Wind and Weather
Looking for wind like this?
Check out the wind at iWindsurf for up-to-date information on speed and direction at our Hammerman Beach location!
Not sure if weather will put a damper on your adventure?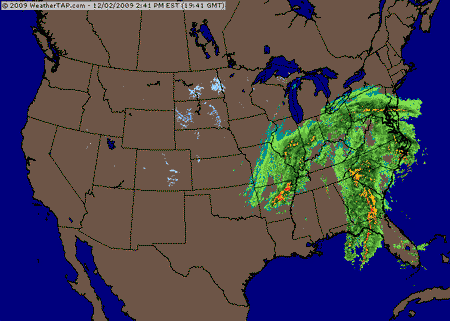 Check out the weather at Weather Underground for a complete hourly forecast and up to the minute radar!